New Stock - 'Frozen' - coming soon!
Posted on
Hello to everyone and a big welcome to all new followers!
Yes you've seen the title of this post, a new order is coming soon and it will be Disney Frozen this time. I can already see all those happy faces, when they discover what they've got. Three designs of Pyjamas for Girls and 2 types of jewellery boxes will get here by the end of the month so watch this website or my fb page and don't miss it!

Here is a wee teaser for you: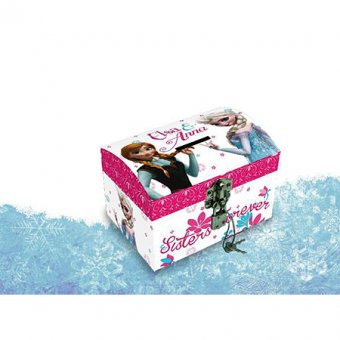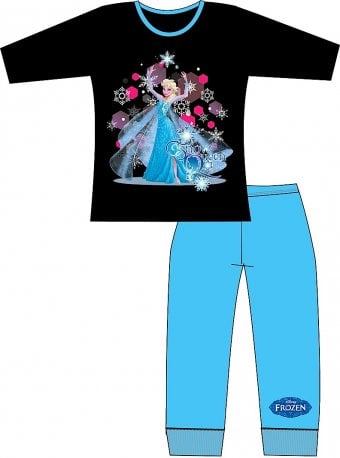 What do you think now? Is it something you're looking for? Well just message the page or email me at [email protected] and write 'frozen' as a topic. I can't wait till next week now lol More excited than my girls!
Enjoy your evening
Kate